I Want To
Buying a home might be more achievable than you think.
The features you need.
The ease of banking you want.
Northpointe understands a great bank is more than just competitive rates or personal service.
Learn more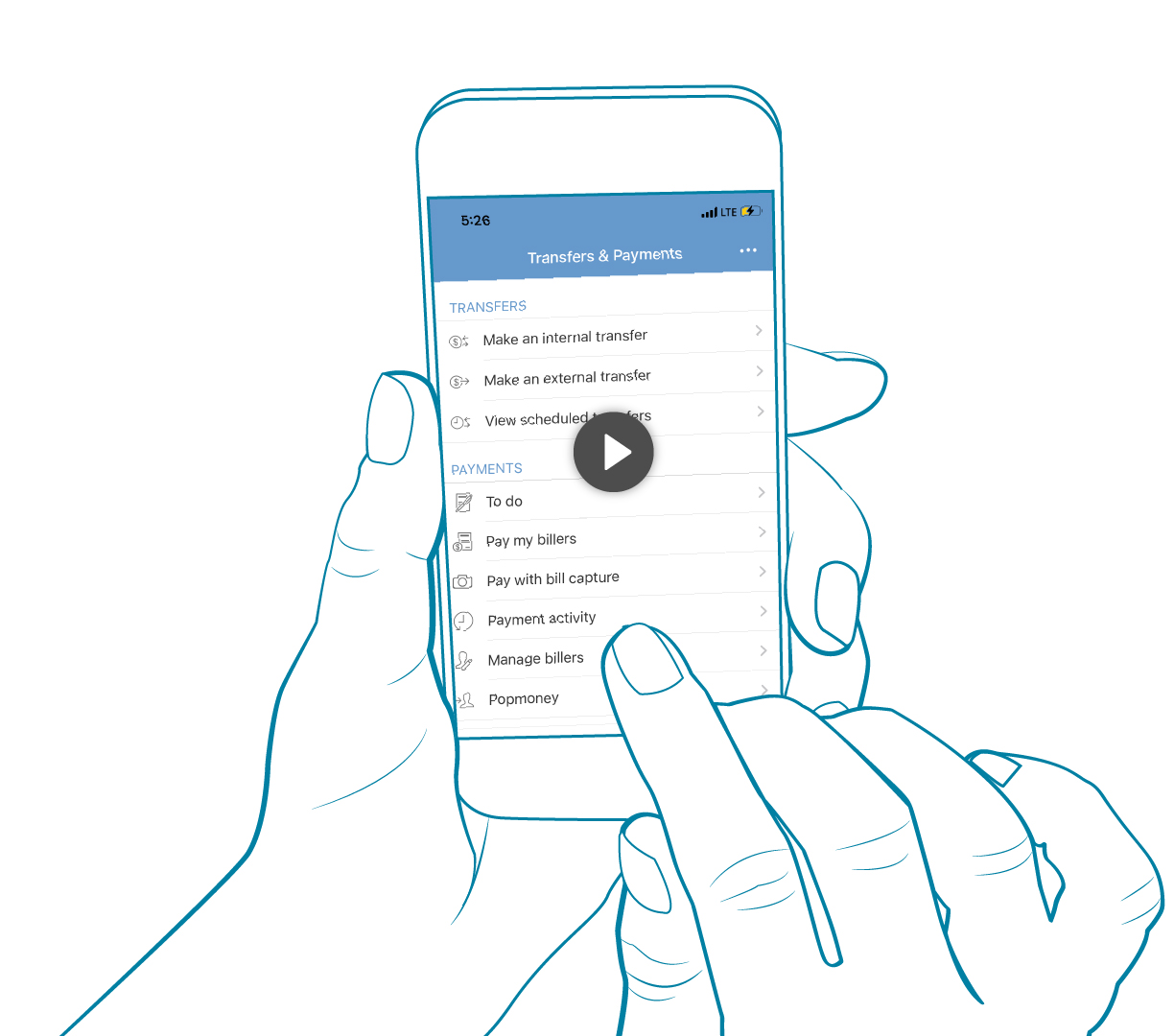 Learn more
Buy a home with no money down
Northpointe Bank makes it possible with innovative programs
Read more
West Michigan's largest lender
Thank you for making Northpointe Bank the largest national lender based out of West Michigan.

*Source: Inside Mortgage Finance ranked Northpointe Bank number 40 in its Top 100 residential mortgage lenders nationwide based on its June 2020 lender survey, bank, thrift and credit union call reports, SEC filings, company earnings and agency MBS data .
Cutting-edge workplace transformation for new operations center
Northpointe Bank and Ghafari Associates are proud to announce the opening of the innovative Northpointe Bank Operations Center
Read more