The process of opening an online bank account is easier than making the trek to your local bank branch. Not only do you get the flexibility and convenience of setting up your account from anywhere, but you'll also be able to do this on your schedule – day or night.
When you're ready to open a personal bank account online, you'll want to have the following five things ready. You may also need a scanner or another way to take photos of documents to upload them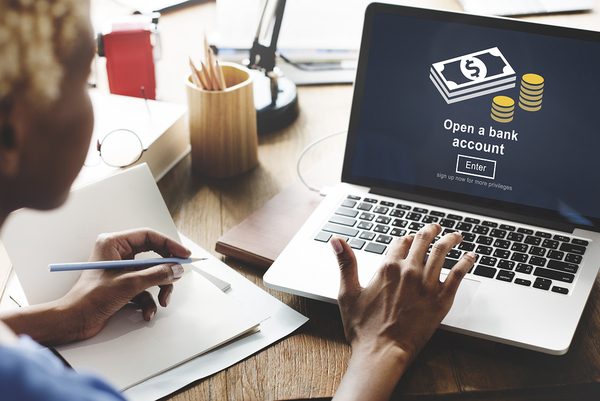 Opening a bank account online is easier than ever if you're prepared.
1. Personal Information
The first step in your application to open a bank account online will be providing your personal information. This will include your name, address, date of birth, phone number,  email address, and typically also your Social Security number. For those who don't have a social security number, such as students in the United States on a Visa, there are ways of still opening an account such as providing an Individual Taxpayer Identification Number (TIN) which can be obtained via the IRS.
2. Proof Of Identity
You'll need to provide proof that it is you opening the account in your name. Acceptable proof is almost always going to be a valid (non-expired) government-issued form of identification, usually a driver's license, military ID or passport. For those who don't have any of these, states offer a general state-specific ID card that you can get from a local Department of Motor Vehicles. The type of identification you use for verifying your identity will need to have a photograph on it.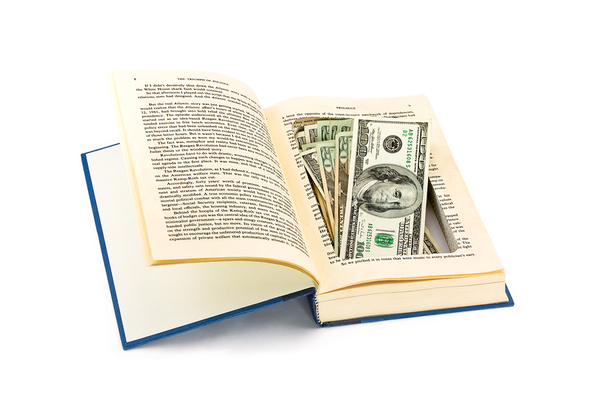 You don't even have to leave the house to find better ways to store your money.
3. Funds To Deposit
No matter where you open your account, you'll need something to put in it! If you're opening an account online, you'll want to have funds available digitally to get started right away; otherwise, you'll have to wait to mail a check or visit a branch to drop off a check or cash. If you're transferring money from another bank, make sure you have the routing and account number handy, which can be found on your checks or in your account information. If you're using a credit or debit card, have the card ready as you'll need the card number, expiration date and three-digit CVV code on the back of the card.  Furthermore, be sure you are aware of any timelines for money transfers, as some can take up to 3-5 business days to to process.
4. Applicants For Joint Accounts
Couples may want to open a joint account so that they can manage their bills in one secure place. If you choose to open a joint account, both applicants need to provide the necessary information and documentation listed above.
For Kid's Accounts, someone of legal age will need to sign as a joint account holder.  This can be a parent, grandparent or guardian.  While a photo ID is not required on most minor accounts (really, how many 6 year olds have their own ID?!), a school, work or state issued ID may be required for minors just shy of 18 years old.  Of note – the Children's Online Privacy Act (COPA) restricts minors aged 13 and younger from certain online transaction.  For this reason, Northpointe Bank does not offer minor accounts online but we're happy to assist via phone or in-person.
5. Additional Documents You May Need To Submit
It's possible you will be asked to provide additional documentation as part of your account application such as a copy of your ID or a utility bill.  This information can be sent via email, fax or mail.  Email is obviously the fastest and easiest method and will speed up the process of opening a new account.  At Northpointe Bank, we use electronic signatures as part of the application process which means it's possible your account can be opened and approved without having to physically sign a single document!
When it comes to opening a personal bank account, make it easy on yourself and handle the
process from the comfort of your own home. Visit our site to open a new account today.