As a real estate professional, you want every client experience to be a success. That means being a knowledgeable resource that can guide clients through any kind of hurdles to their dream house.
When working with buyers in a seller's market, you'll want to help your clients present themselves in the most comprehensive way possible, which means encouraging them be proactive with everything from mortgage preapprovals to budget adjustments. These tips will help you set up everyone for success.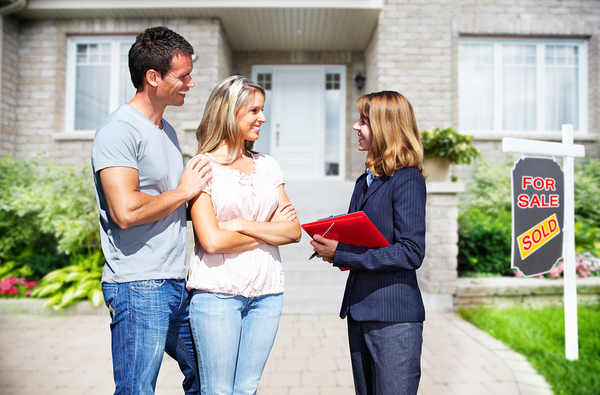 Helping clients find the right house in a seller's market means staying ahead of the game.
1. Mortgage Pre-Approval
In a seller's market, buyers are up against more competition for their dream home, which means that you need to encourage them to present the most comprehensive picture possible to sellers, letting them know that the deal is stable and will proceed as quickly as possible. Hence, encouraging buyers to get preapproved for a mortgage before submitting any offers means that they can show sellers they have the funds available to purchase the property immediately. With multiple offers on a house, sellers are far less likely to wait for potential buyers to get approved for financing after their offer has been accepted, so they'll look to those that are ready to move forward.
2. Tracking Listings And Moving Quickly
Speed is the name of the game when it comes to being the most attractive buyer in the eyes of a seller. Stay on top of listings, and encourage your buyers to move quickly on homes that they are interested in. The average listing time for homes in 2016 is the lowest it has been in years, hovering just over 30 days. That means that buyers won't have time to spend thinking things over for too long before submitting a bid if they want to be considered.
3. Eliminating Contingencies
Eliminating contingencies can be another way to have buyers look more attractive in a seller's market, and this is where your expertise as a professional will really be valuable. Sellers want to choose offers that look stable, meaning that they will proceed without unexpected delays or issues. Contingencies used to be a main area of negotiation, as sellers would agree to cover needed repairs and other items, but in a seller's market, the fewer contingencies, the better. The problem is that some contingencies should not be waived — such as those related to inspection — as they can cause significant headaches in buyer's lives after the closing has occurred.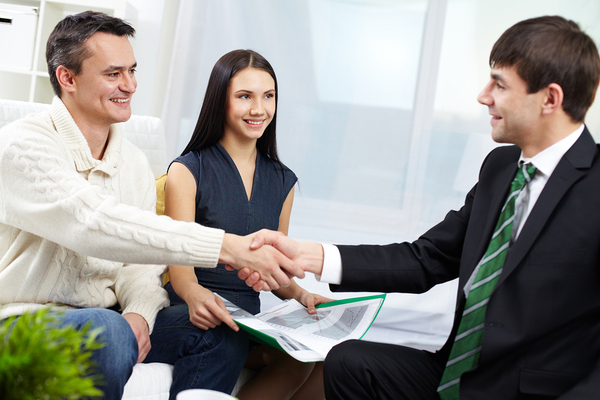 Your experience will help buyers find their dream home and feel comfortable throughout the process.
4. Monitoring Sale Prices And Budgets
Finally, one of the aspects of the sales process you should discuss with buyers immediately is sale prices and their budget. It is essential to keep an eye on list prices, bid activity, and actual sale prices so that your clients understand why their bids may not be chosen. In a seller's market, it is not rare for properties to sell for over their asking price, so buyers should be conscious of how firm their budget is, and understand all of their options. Again, preparing with the above tips to present a well-rounded offer will always help boost bids to the top of seller's lists.
Make sure your buyers are ready to present their best offer by encouraging them to get preapproved for a mortgage today. Simply have them answer a few questions here and a home lending expert will be in contact.