Looking for a new checking account?
Why not find one that suits your every need? When you open a checking account, you're establishing a relationship with a bank, so shouldn't it be one that you like? These checking account personalities will help you figure out what to look for when opening a new checking account based on the things that you want. Are you a No-Fee Franklin, a Mobile Melissa, or maybe a High-Interest Harry? Find out with this handy guide.
No-Fee Franklin
Looking for low or no fee checking accounts? You might be a No-Fee Franklin. Your hard-earned money needs the security of a bank account, but you don't want to spend your money to keep it safe. In 2016, national overdraft fees averaged $33, and ATM fees ranged between $1.67 and $2.90, on top of additional annual or monthly fees. Franklin knows that he doesn't need a bank account with bells and whistles and he doesn't have the money required for a high-interest account anyway – he just wants a bank who will allow him to access his money at ATMs and on mobile devices without needing to pay extra.
Franklin might also look for accounts that have no or little interest payments, and those that don't require monthly balance minimums so that he can avoid additional fees. If you're like Franklin, seek out free checking accounts from banks that will allow you to withdraw money from other bank ATMs without charge. Also look to see how banks handle overdraft fees, and whether you can link a free savings account to ensure you never get hit with an extra charge.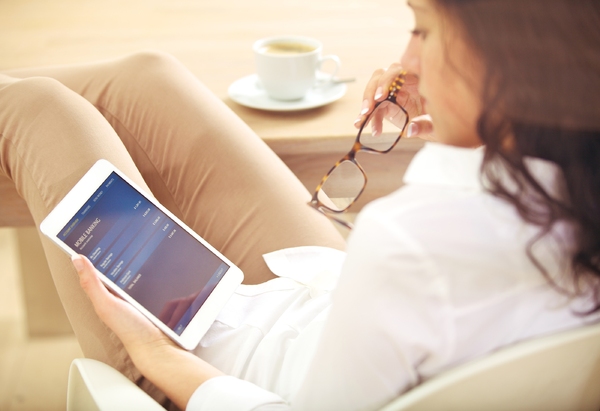 Mobile Melissa needs to have her account accessible on-the-go, 24/7. 
Mobile Melissa
Do you prefer to do everything on your mobile devices? Like Mobile Melissa, you'll want to find a bank that doesn't charge you additional fees for accessing account information on mobile devices. When looking at account options, check out each bank's mobile app to get an idea of how much functionality you'll have. Some banks allow you to deposit checks through mobile devices, while others allow you to seamlessly transfer money and check balances. Look at mobile app ratings and see what other users say about accessibility and function.
Melissa also appreciates the ability to pay her bills directly through her bank's mobile app. She knows she never has to worry about late payment charges, and she can even set up automatic bill payments to make things even easier.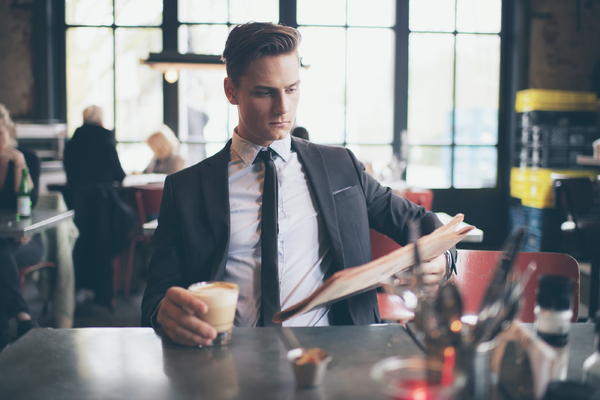 High-Interest Harry wants his money to grow as quickly as possible.
High-Interest Harry
Are you interested in having your money work for you in a high-interest bearing account? You're like High-Interest Harry, who wants to grow his nest egg and is looking at his checking account for help. Harry knows that higher-interest accounts typically require much higher minimum balances to open, so he has been saving in order to meet the threshold, knowing that his money will be making money. He keeps up-to-date on interest rates, so he knows what his money is doing at all times.
Do you know what your banking personality is? Then it's time to open the right checking account for your needs. Find a bank that will work with you on a long-term relationship, where you know your money will always be safe and accessible.  Learn more about Northpointe Bank's UltimateAccount today.