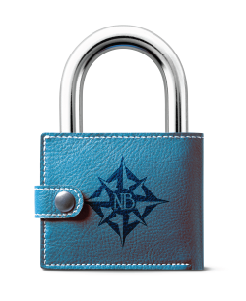 Protecting Your Privacy
Complete the following form to opt out of information sharing.
Northpointe Bank is dedicated to protecting your data and keeping your account information safe and secure. We utilize PassMark, which is latest generation security that provides added safety by helping us to identify you and prevent unauthorized account access.