Build or renovate your home with a Northpointe construction loan.
CONSTRUCTION-TO-PERMANENT LOAN PROGRAM
A construction-to-permanent home loan provides financing to build your home and converts to permanent financing when the home is completed. This streamlined option allows for one closing, one set of closing costs, and the ability to set your interest rate upfront.
We understand your scenario may be unique. Our construction-to-permanent loan is flexible and allows you to: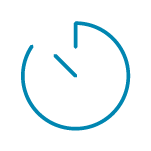 Save time and money
Financing the lot and the construction in one loan that modifies to permanent financing automatically when the home is completed saves you time and money. It is one simple process and one set of closing costs.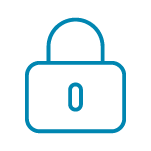 Locked interest rate and terms upfront provide peace of mind
With the interest rate locked at closing, you know exactly what your principal and interest payment will be when the home is completed. We offer construction terms from 12 months to 18 months, and you can customize how much time you need after talking with your builder.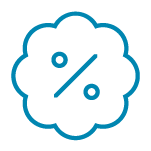 Lower interest-only payments during the construction phase
You are only charged interest on the money that is advanced towards your project, making the construction phase more affordable. As your builder completes phases, the interest due along with the amount advanced will increase.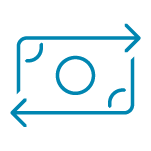 Simple draw process including a dedicated Northpointe team to assist
Your builder will request draws from your construction loan to pay for work completed on your project. Northpointe's dedicated construction team handles the requests, the inspections, and the title validations quickly to help keep your project on schedule.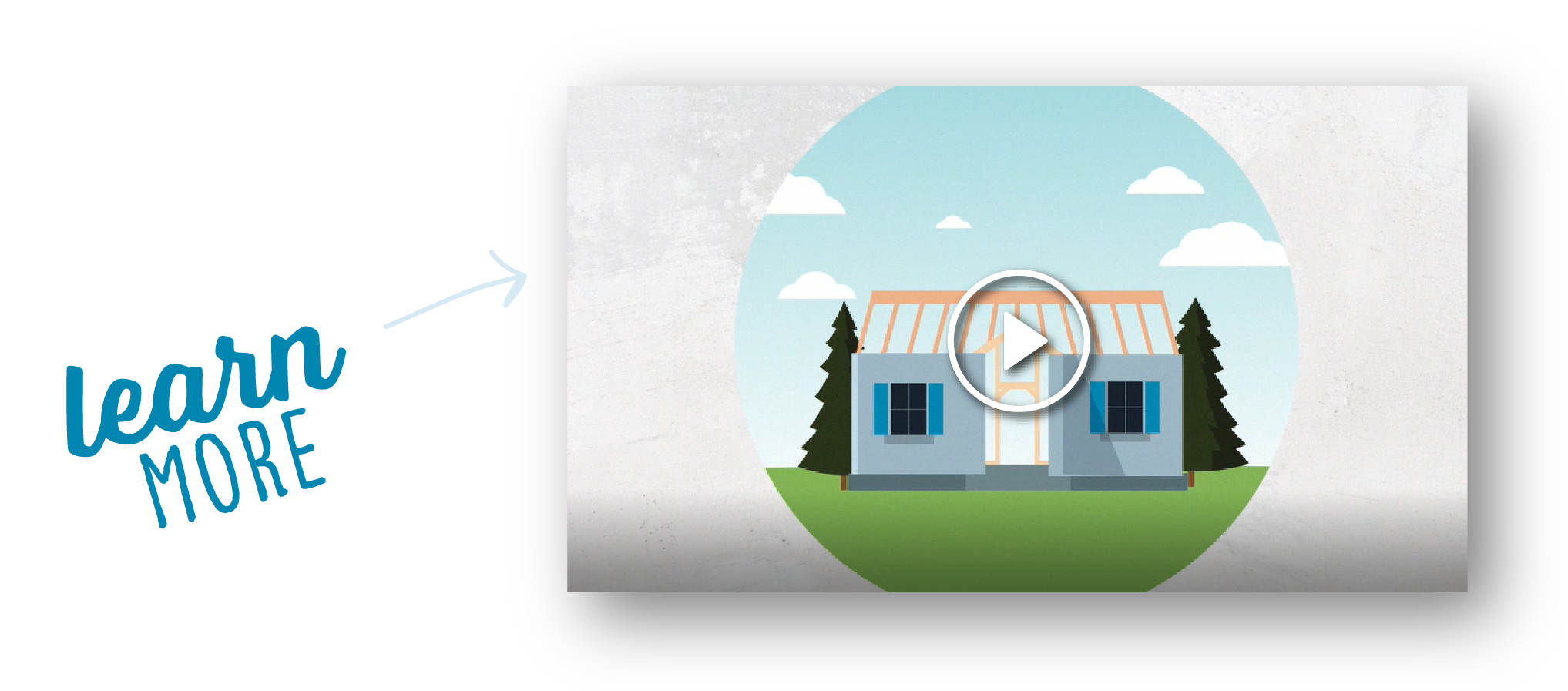 WE HAVE ANSWERS
Questions most often asked about custom construction lending with simple straightforward answers.
When should I choose a builder?
Selecting a builder to work with is among the first decisions in building a custom home. It's essential to choose one based on client references, online reviews, and the ability to deliver on time and within the agreed-upon budget. The right builder will provide you with the construction and home plan information necessary to put your project together. They can also perform a site survey to confirm the ability to build your home plan on a selected site.
When should my pre-approval be in place?
Pre-approval is a crucial early step; it allows you to know what you can borrow, along with providing a budget. These budgets help understand the relationship between the costs and how much to allocate to different aspects, such as land, pre-construction site development, and the home itself.
Can I acquire land with my construction loan?
Land can be acquired with a purchase agreement through the construction loan process. After your project plans and budget are finalized, you can close on your loan, with the first draw amount paid to the seller of the land. It is recommended to allow 90 days to close after the mutual acceptance date.
How does a contingency work?
A construction contingency is an amount of money set aside to cover any unexpected costs that can arise throughout a construction project. This money is on reserve and is not allocated to any specific area of work. Essentially, the contingency acts as insurance against other unforeseen costs. Any leftover contingency amount will be applied to the loan balance when the home is completed.
Can I lock my rate?
You can lock a competitive interest rate prior to closing your construction loan early in the process, providing peace of mind. Your interest rate will remain the same during the construction phase and when the home is complete for the life of the loan.
When does my loan fund?
The construction loan funds when the documents are signed at closing. An amount may be advanced at closing to purchase the lot if applicable and provide reimbursement to your builder for permitting, plans, and other costs already incurred. Interest payments will be due on the first of the following month.
What happens with my loan once the build project is complete?
Northpointe Bank will modify your construction loan into a permanent home loan; there's no need to refinance. We perform an examination confirming the final loan amount based on what is actually drawn. Once the modification is complete you'll start making your principal and interest payments.
Can I get a loan for just land and build later?
Yes, Northpointe offers competitive terms on loans to acquire land with low down payment options. You can refinance it into a construction loan when you are ready to build. There are no prepayment penalties on land loans, so you can reduce the principal or pay it off any time.
All loans are subject to credit review and approval. This is not a loan commitment. Not all programs available in all states.