Don't settle for a basic pre-approval. Get the competitive edge with the TrueApproval program from Northpointe Bank.
Show sellers your financing is nearly complete, subject only to an acceptable review of the property*, and close faster and easier - giving you a distinct advantage.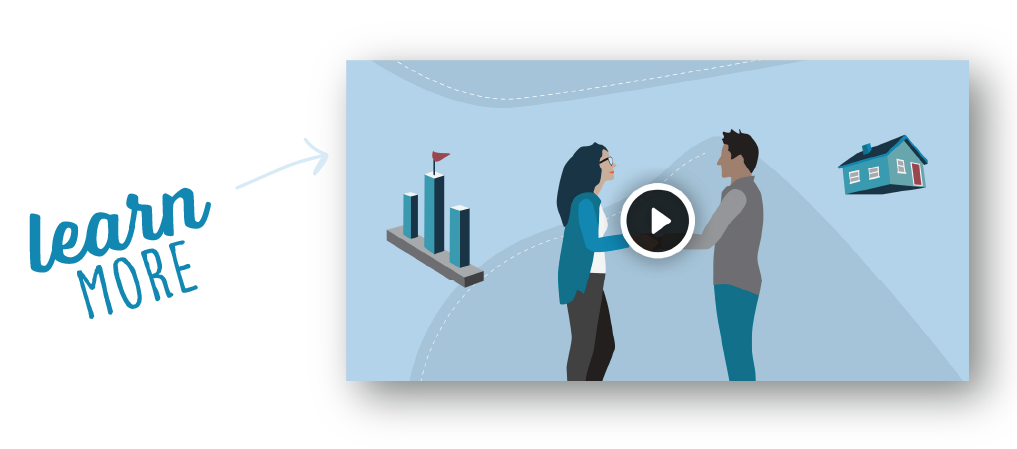 *The TrueApproval designation is not available for all loan programs, and is not a commitment to lend. Once a TrueApproval is issued by Northpointe Bank, the loan is subject to satisfactory review of the subject property, including - but not limited to - an appraisal and title search. The TrueApproval status is contingent on the characteristics of the credit approval remaining static through the closing of the loan; and adverse changes to the borrower's loan application or documentation may nullify the TrueApproval. Contact your loan advisor for program details.